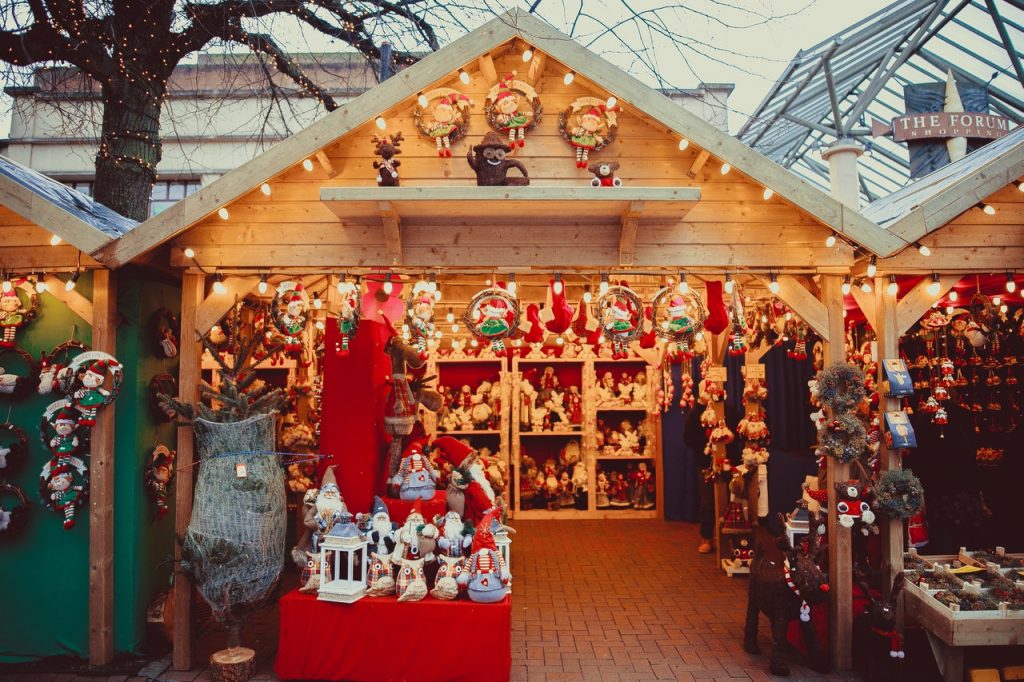 Looking for something fun to do this weekend? Here are a few ideas:
The annual Holiday Celebration and Market at Glasgow Park is happening Friday and Saturday from 5-9pm. According to nccde.org, "There will be music, gift and specialty food vendors, holiday train ride, make a craft, live performances, refreshments, and more." Click here for more info.
The Delaware High School Football State Championships will take place Saturday (12/11) at the University of Delaware. Click here for the schedule and more info. (If you can't attend in person, you can hear all 3 games on our sister station, WDEL.)
Pizzeria Maki, 4007 Kennett Pike in Greenville, DE, will be hosting Cocoa & Cocktails, Saturday (12/11) from 4-8pm. Music, fire, food & drinks. Benefits Meals on Wheels Delaware and OCA Holiday Toy Drive. Click here for more info.
Read House & Gardens in New Castle is "Lit For the Holidays" on Saturday (12/11) from 4:30-7:30pm. According to eventbrite.com, "A modern holiday tradition continues with brand-new installations by 10 artists from across the country." Click here for more.
Downtown Holiday Village & Pop Up Market, Saturday (12/11) from 10am-2pm.
Shop Local Extravaganza, Saturday (12/11). According to business.bethany-fenwick.org, "This initiative, organized by the Chamber in partnership with Coastal Point, is designed to support the local businesses in the Quiet Resorts which includes businesses of Bethany Beach, Clarksville, Dagsboro, Fenwick Island, Frankford, Millville, Ocean View, Roxana, Selbyville, and South Bethany." Click here for more.
To check out more events happening in our community, click here.