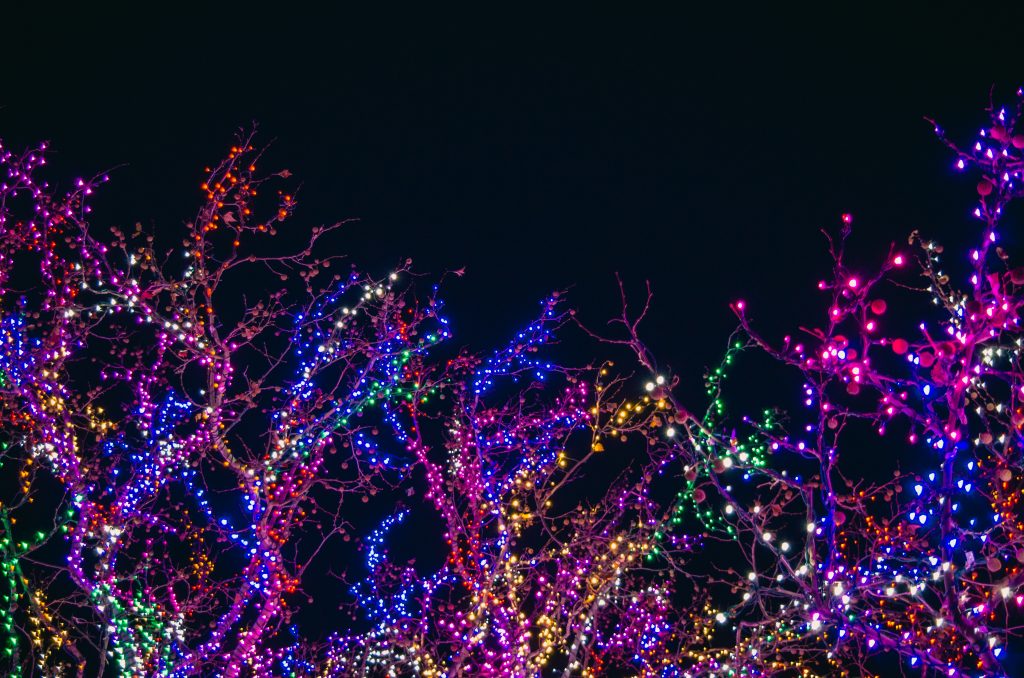 YULETIDE AT WINTERTHUR
According to winterthur.org, you can "celebrate the season with a one-of-a-kind holiday experience. The Yuletide tour at Winterthur showcases rooms in Henry Francis du Pont's former home decorated in full holiday splendor, including specialty decorated trees that celebrate the garden, and du Pont family traditions. The displays are inspired by the traditions and festivities of the season as enjoyed by H. F. du Pont and his family." Click here for more info.  
HOLIDAYS AT HAGLEY
"Home for the Holidays: A Celebration of Family" is going on now at Hagley Museum & Library. According to hagley.org, visitors can "enjoy a tour of Eleutherian Mills and step into the world of entertaining in the 1920s and 1930s. Take in the festive decorations and learn how the staff prepared delicious food as you discover what would be happening both upstairs and downstairs in the Residence as the family gathered for the holidays."
Other holiday events at Hagley include the annual Gingerbread House Contest and Twilight Tours.
For more info, click here.
NEMOURS ESTATE
According to nemoursestate.org, "Ever since 1910…the holiday season has been a festive time at Nemours. The Christmas decorations at the Nemours Mansion are often inspired by the architecture of the home, the customs of the duPonts or the French influence." Click here for more info.
RIVERFRONT WILMINGTON LIGHTS
Enjoy the holiday lights on the Riverfront all month and click here for special holiday events.
LONGWOOD GARDENS
A Longwood Christmas is happening through January 9th. Click here for more details.
MORE
To check out a list of other community events, click here.