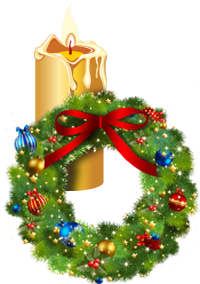 Just in time for the holidays, WSTW and A SPECIAL Delaware agent have teamed up to award $250 or EVEN $350 to local families in need. Share your story and tell us how we can help you this holiday season. It's easy to enter and you never know, we just might select your story, share it with our listeners and help make your holiday a little brighter. It's all thanks to a special Local Delaware agent, Anne Scharp and 93.7 WSTW.
Please note that all of your contact information must be provided for your entry to be valid. Entries open through December 8th.
Click here for official contest rules.