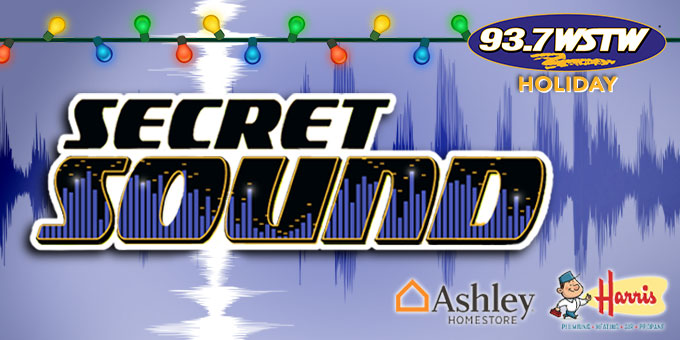 One of the Delaware Valley's most popular contests is back! It's 93.7 WSTW's Secret Sound — and this time, it's WSTW's Holiday Secret Sound!!!
Here's How It Works:
The Jackpot starts at $250.
We'll play WSTW's Holiday Secret Sound weekdays at 9am, 11am, 1pm & 3pm. When we do, Caller 9 at (302) 478-1010 gets to guess the sound. If they guess correctly, they win the jackpot. But, if they're wrong, we add $50 to the Jackpot!!!