The start of a New Year doesn't necessarily have to mean a whole new you… it can just mean a better you. 2023 is all about a better way for health, wealth and home, and 93.7 WSTW knows some folks who can help get things rolling…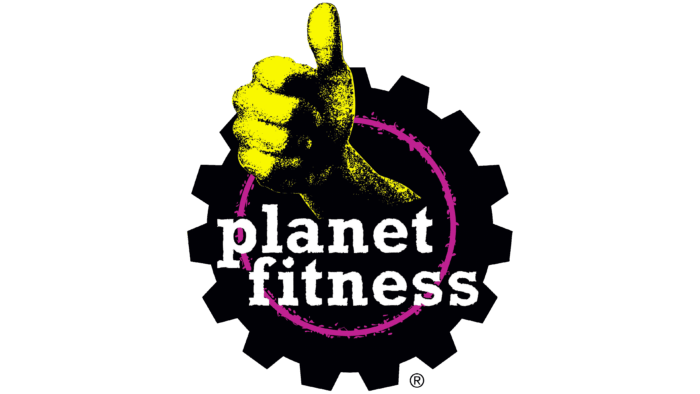 Ready to get back to a strong workout routine? Planet Fitness can help you with their one dollar down and $10 a month membership, trainers for your specific needs and convenient hours. Stop by your local Planet Fitness today!
---

Wow! The savings at Floor Concepts' New Year's Sale are amazing! All month long save up to $500 and get zero percent financing. 4315 Kirkwood Highway and at floorconcepts.com. Floor Concepts…when you want the "wow!"
---

Make the commitment to treat yourself to a stress-free automotive buying experience, and don't overpay. Discover why nearly half of Porter Auto Group customers are repeat clients! Porter Automotive Group has been serving the needs of Delaware drivers for decades. Stop by, their Chevrolet, Ford and Hyundai store in Newark today.