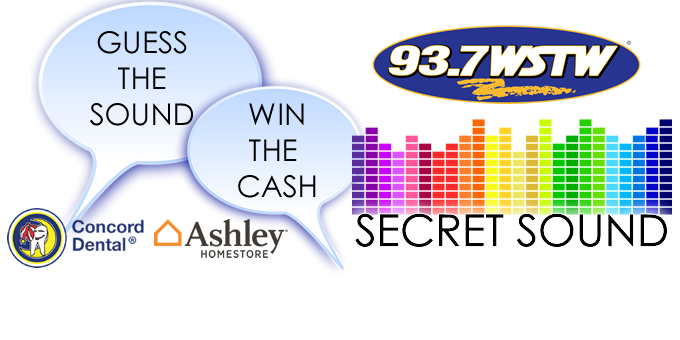 93.7 WSTW's Secret Sound is back! Here's how it works:
We'll play the Secret Sound weekdays at 9am, 11am, 1pm & 3pm. When we do, Caller 9 at (302) 478-1010 will have a chance to guess what the sound is.
If the contestant guesses correctly, they win the jackpot. If they guess incorrectly, we'll add $50 to the jackpot!
The Secret Sound is sponsored by Ashley HomeStore & Concord Dental.
NEED A HINT???
Soon, we'll start sending out hints on the new WSTW App via Push Notifications. Here's what you need to do to make sure you get the hints.
>>> Download The App! Apple Users, click here. Android Users, click here.
>>> The first time you open the app, you will be asked whether or not you would like to allow Push Notifications. Make sure you accept or say "yes!"
>>> If you've already downloaded the app and have not allowed Push Notifications, follow these steps: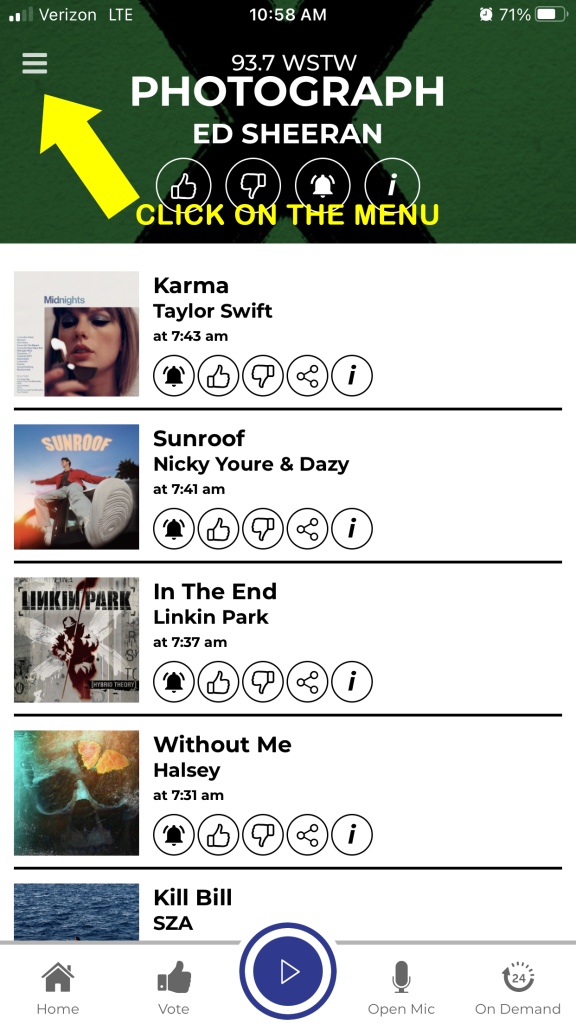 ---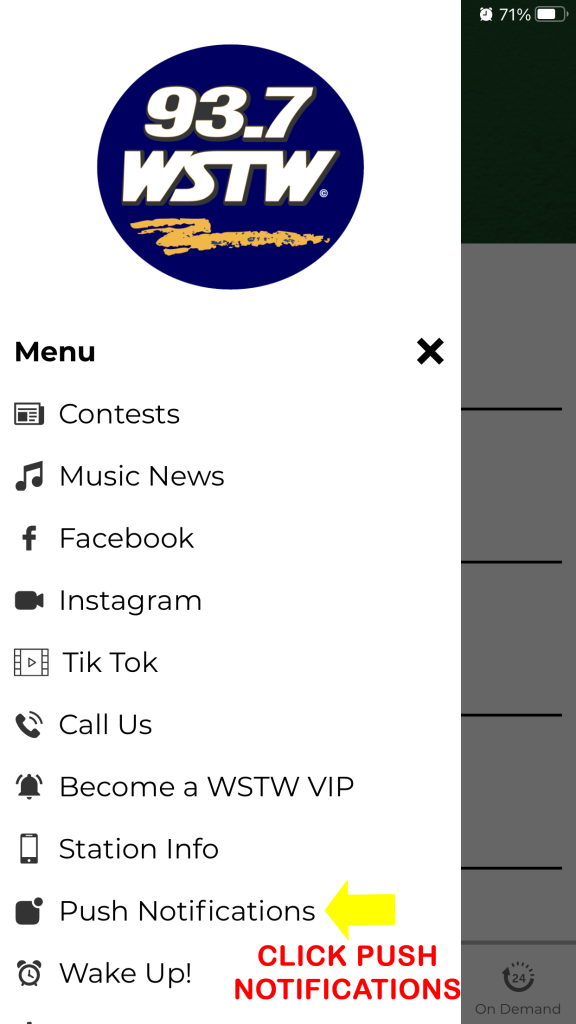 ---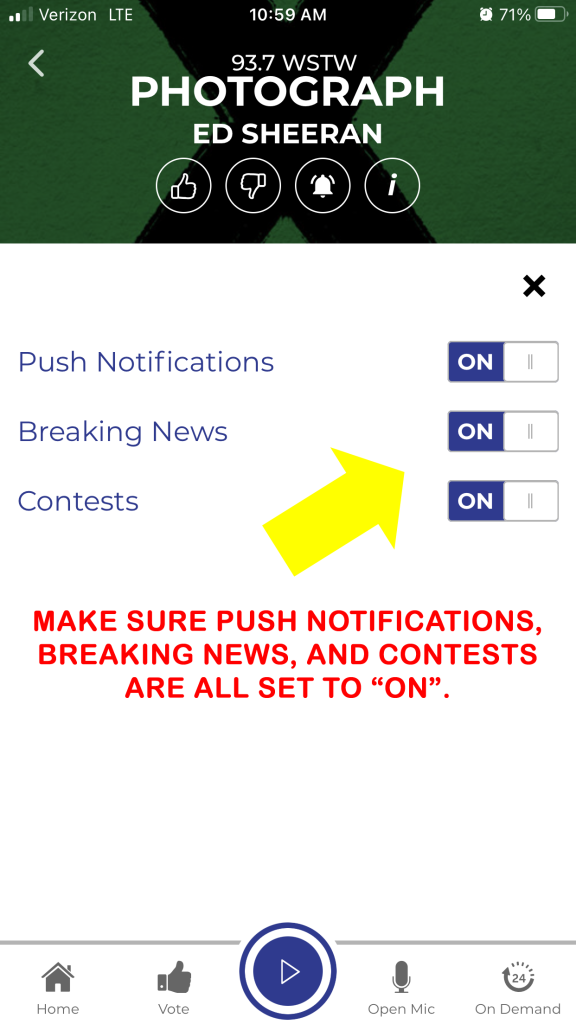 ---
---
---
>>> You may also have to allow Push Notifications in your phone settings. Here's how: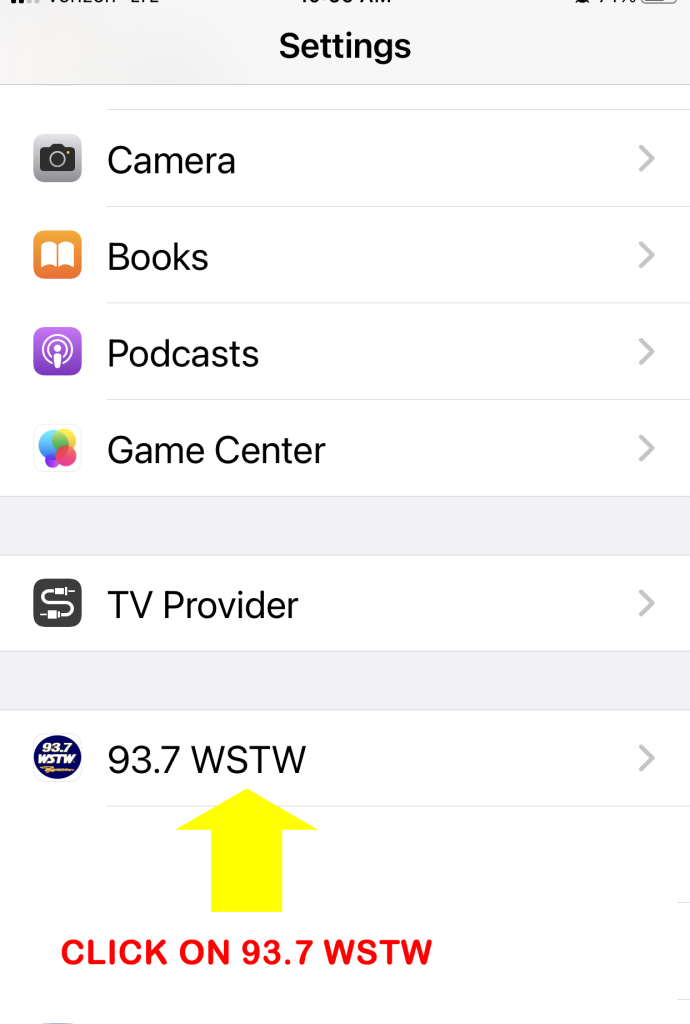 ---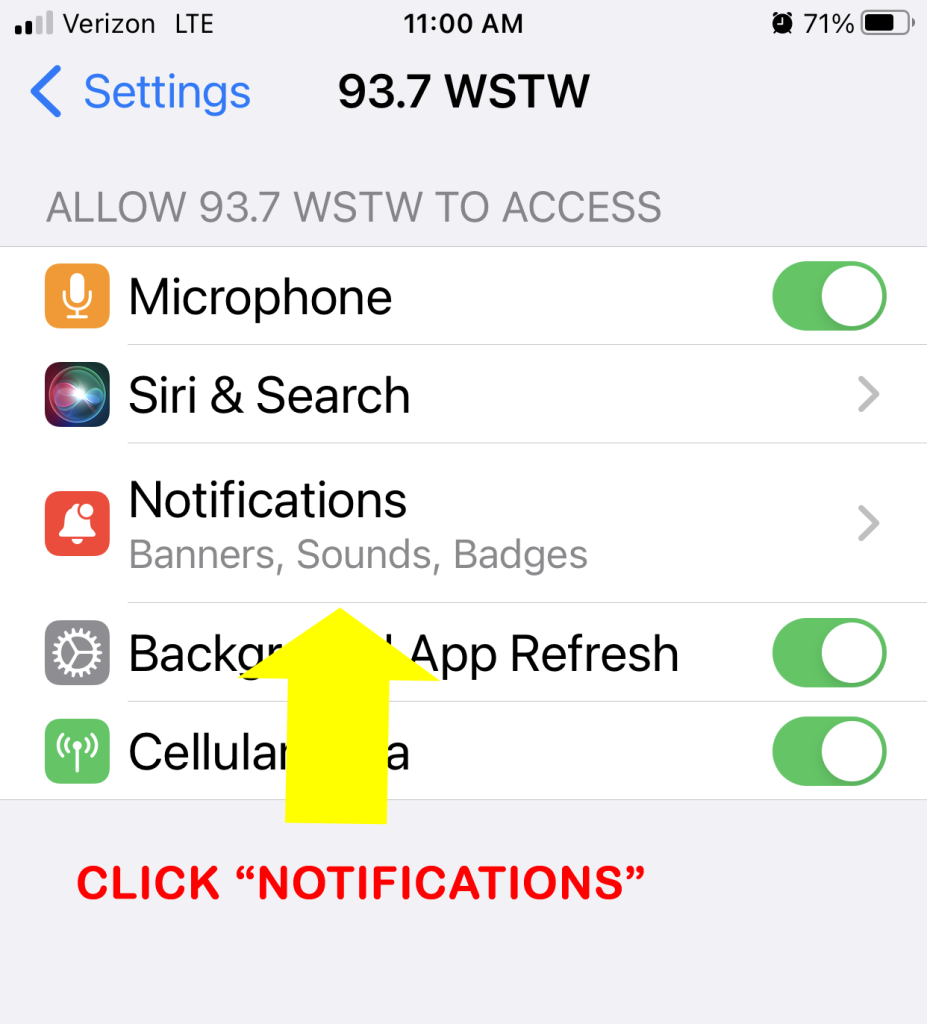 ---